Join our fast growing team*
* We are seeking talented individuals who are passionate about technology and eager to contribute their skills to exciting projects.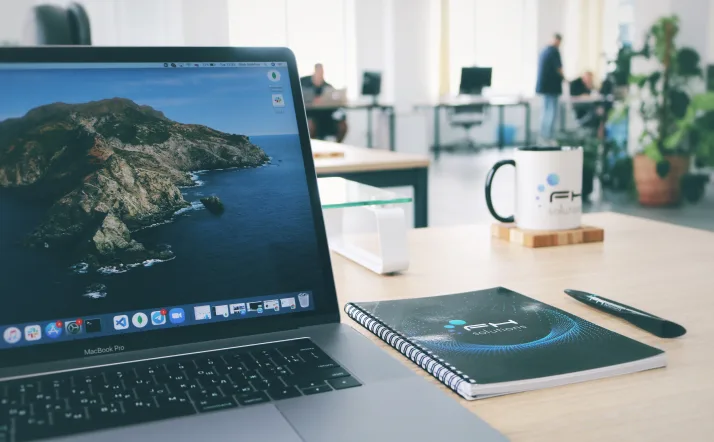 Embracing a holistic approach to life, we find joy in our work while also recognising the significance of leisure and prioritising our well-being.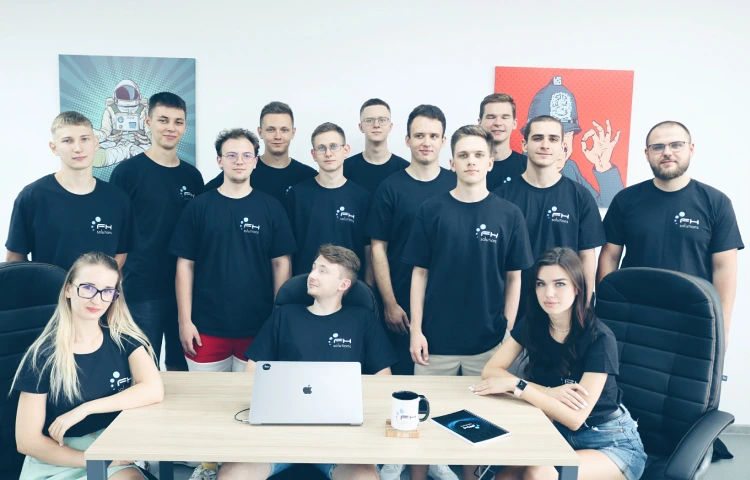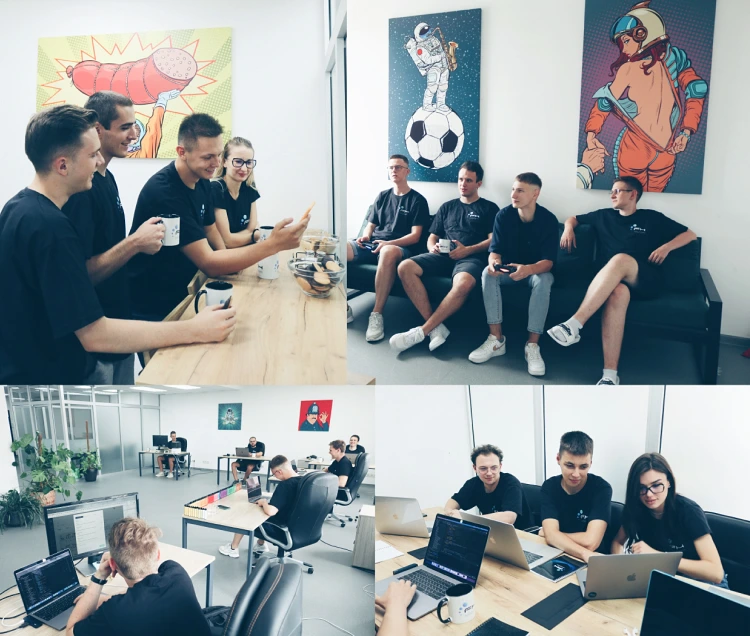 Our commitment to a healthy lifestyle extends beyond our professional endeavours, as we consider our health to be our utmost priority.
Here, we share how we cherish and make the most of our free time.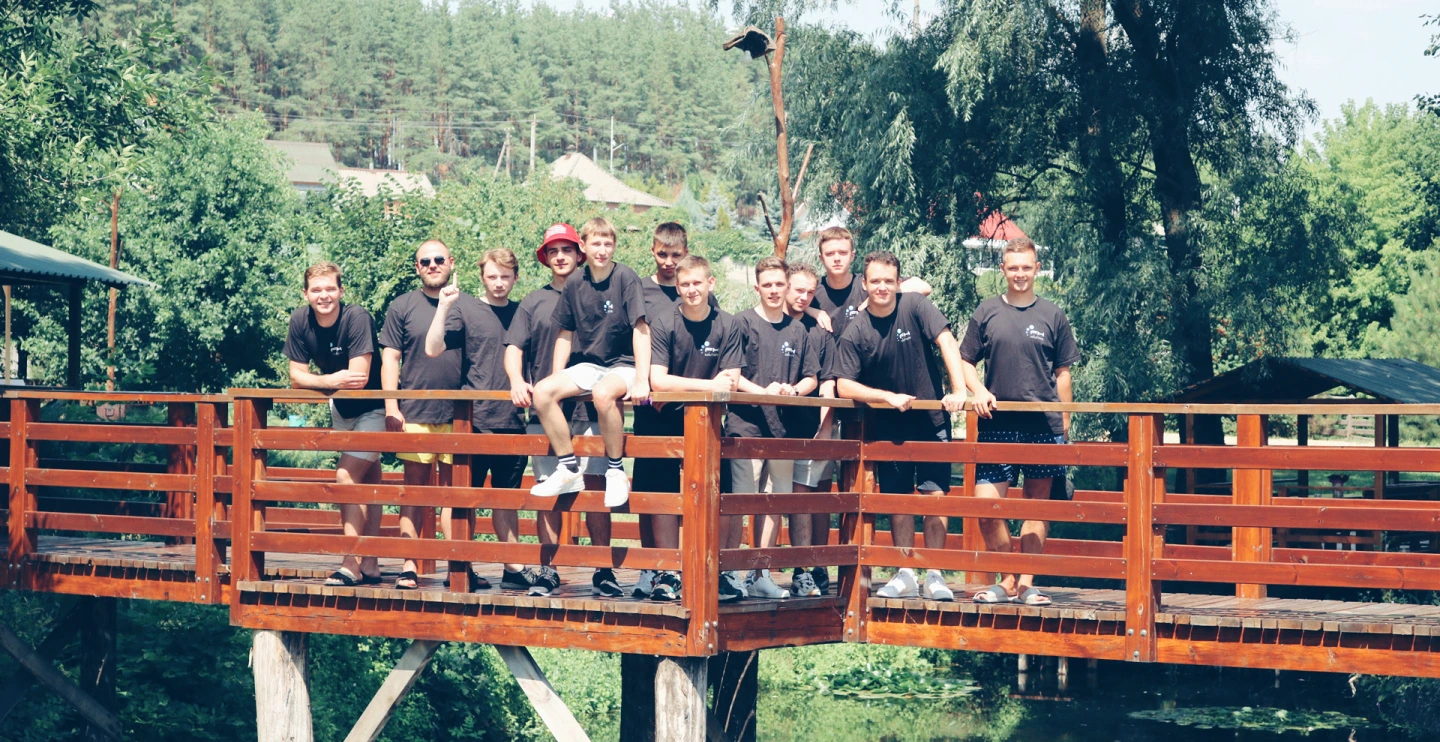 Haven't found the right position? •
At FH Solutions, we value individuals with unique skills.
Share your CV with us, and we'll reach out when we have an opportunity that aligns with your expectations.