About
FH Solutions*
We are FH Solutions — software development company that helps businesses to launch and improve their products. We work with businesses from different industries, providing custom software solutions to meet their unique needs.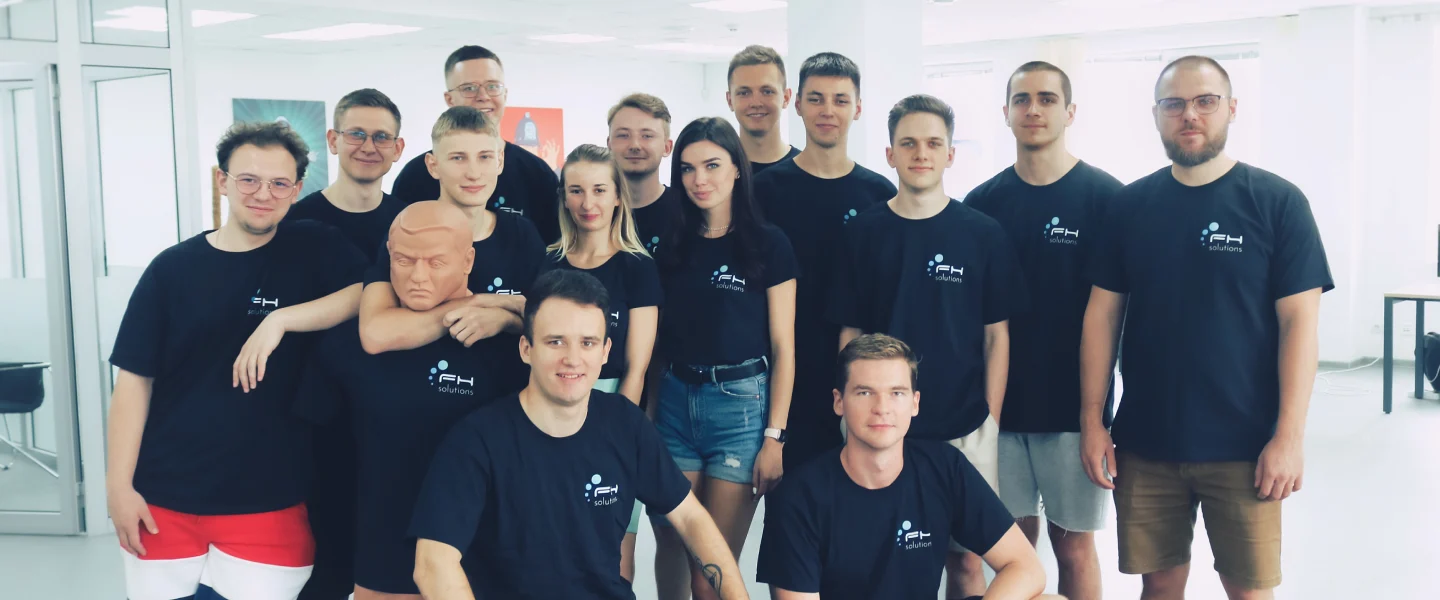 Driving our commitment to exceptional service •
Clarity
Transparency is our core value. We prioritize clear communication, ensuring you know what to expect from our team every step of the way. Your trust is paramount, and we are dedicated to providing you with a transparent experience, openly sharing information and setting clear expectations. Count on us to keep you informed and deliver results with utmost clarity and integrity.
Trust
Prioritizing your satisfaction, we invest our time to deliver value and fulfill your needs even before discussing finances. Our focus is on building a solid foundation of trust and ensuring that our services align with your goals. Your success is our priority, and we believe in demonstrating our commitment by putting your needs first. Let us prove our dedication to your satisfaction before discussing any financial matters.
Flexibility
At FH Solutions, we swiftly adapt to your needs, constantly exploring ways to help you achieve your goals. Our forward-thinking team stays ahead of the competition, consistently seeking innovative solutions. We are dedicated to understanding your unique requirements and finding the perfect fit. Count on us to be your proactive partner, committed to your success.
Hungry for Success
We are motivated by a constant desire for progress. We set ambitious goals and remain focused on achieving them. Our minds are filled with determination and creativity, constantly generating new ideas. We understand the importance of working hard, but also smart, utilizing our time and resources efficiently. With a sense of urgency, we perform our work with great speed and efficiency.
Self-development
' As a young and motivated team we boost ambition, are proactive in all working processes and enhance coachability every day. Being accountable, reliable, responsible, and taking initiative are crucial qualities that contribute to a company's growth.
Let the numbers speak •
At FH Solutions, our team of 17 experienced specialists, boasting an average of 6 years in software development, is dedicated to delivering cutting-edge solutions that keep our clients ahead in the ever-evolving tech landscape.
We proactively stay abreast of the latest technologies and industry trends, leveraging our expertise to provide innovative and value-driven outcomes for our customers.
3+

Years as a company
6+

Years of experience
17

Experts
Meet our team leaders •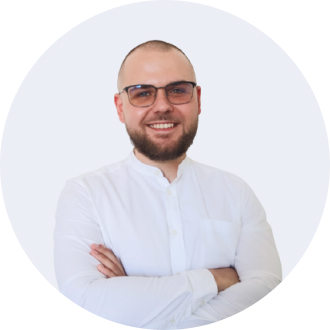 Book a Call
with Valentine
Valentine
Polessky
CTO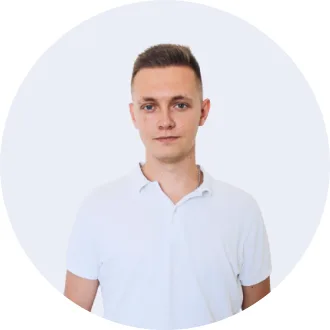 Book a Call
with Oleksii
Oleksii
Poletaiev
CEO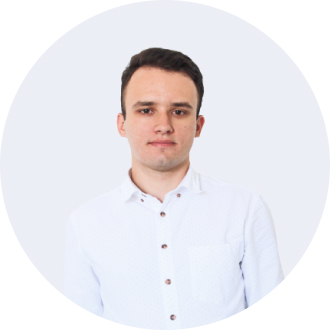 Gleb
Selikhov
Solution Architect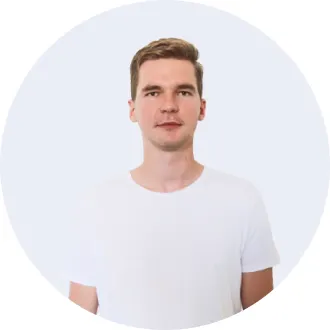 Yaroslav
Kryvko
Mobile development
We're proud to have partners from all around the world who rely on our expertise in developing custom software solutions tailored to their specific business needs
Our clients say
Khrystyna Martyniuk
CEO at RedJumpers Agency
Working with FH Solutions has been a highly positive experience, as they have demonstrated active involvement and a strong commitment to the project. Their engagement and collaboration have contributed significantly to the overall success of our partnership.