Empowering SMEs with quick financing •
BizBoost is a leading fintech platform dedicated to providing fast, flexible business funding to SMEs in South Africa. With a commitment to transparency and efficiency, BizBoost has revolutionised the way businesses access capital.
Industry:

fintech
Location:

South Africa 🇿🇦
Time spent:

8 month
A digital revolution in SME financing
BizBoost's platform offers a seamless digital experience, allowing businesses to apply for loans within minutes and receive funding in record time.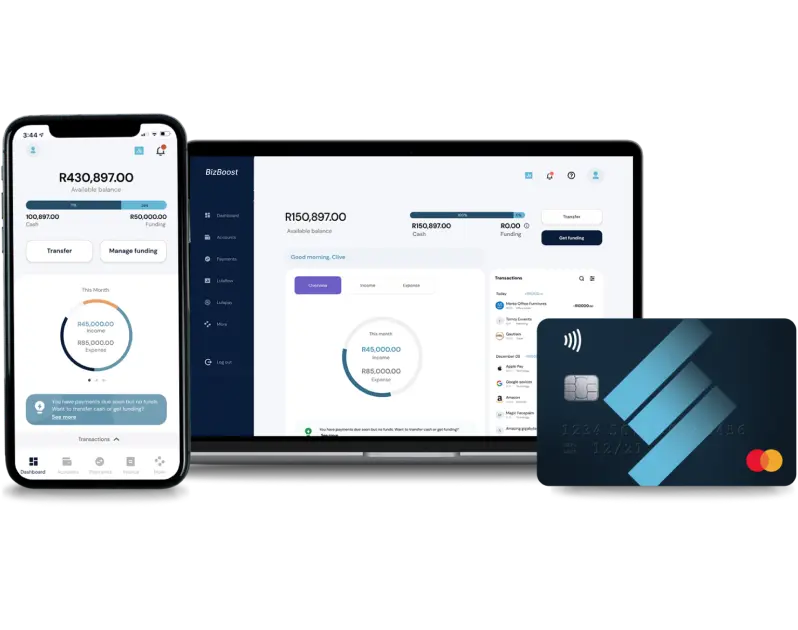 Key client objectives •
Streamlined digital loan application process.
Integration with business data sources for quick loan assessments.
Transparent loan terms and conditions.
Bridging the financial gap
BizBoost's solution addresses the common challenges faced by SMEs in accessing timely and adequate financing.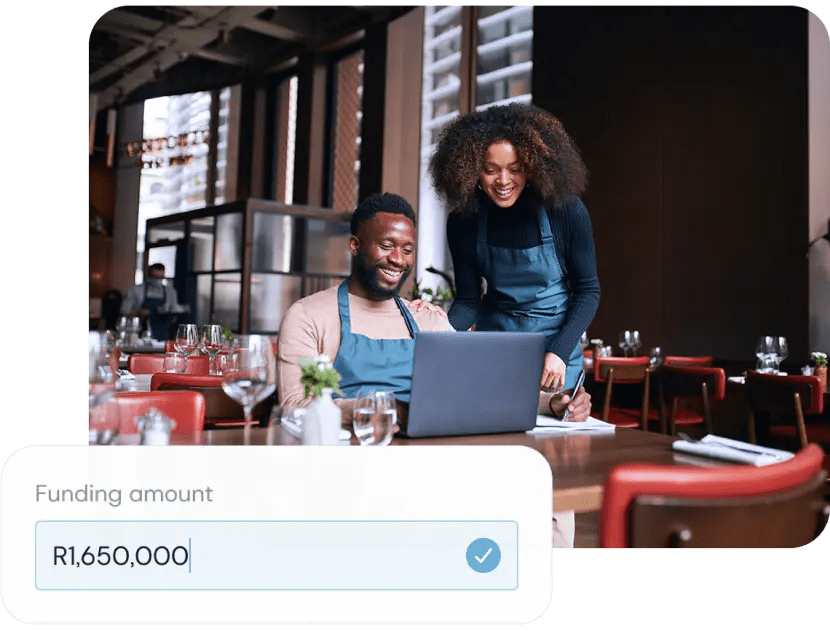 Tailored fintech solutions for modern businesses •
BizBoost's platform leverages advanced algorithms to assess loan applications, ensuring businesses get the right amount of funding based on their needs and financial health.
With a user-friendly interface, businesses can track their loan status, repayment schedules, and access other financial tools to manage their finances better.
Technologies we used:
ReactAWSNode.JS
Setting new standards in business financing
BizBoost's innovative approach has set a new benchmark in the fintech industry, offering unmatched speed, flexibility, and transparency in business financing.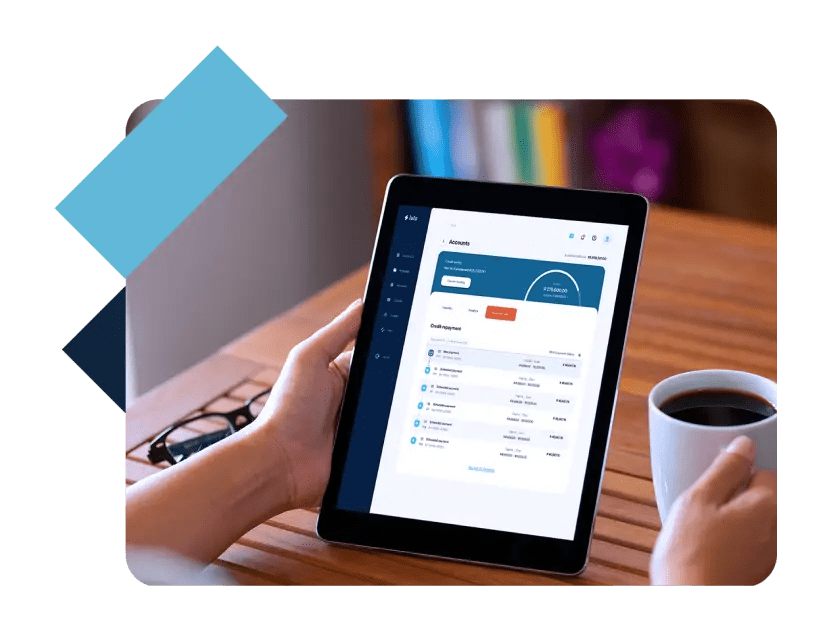 A success story in SME financing •
With thousands of satisfied businesses and a growing presence in the market, BizBoost stands as a testament to the power of digital transformation in the fintech sector.
Let's launch your project!
Discover our success stories and case studies •
Nilus
This project creates a unified financial hub that combines payment and financial data from various providers, backend systems, and ERP into a single source of financial truth. It provides users with a holistic financial operations platform that streamlines their financial operations and helps them make better and faster decisions.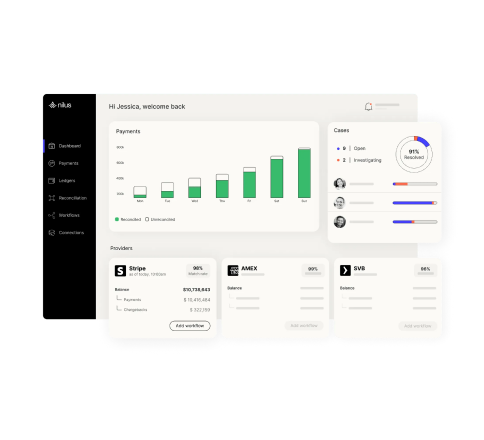 See all
cases