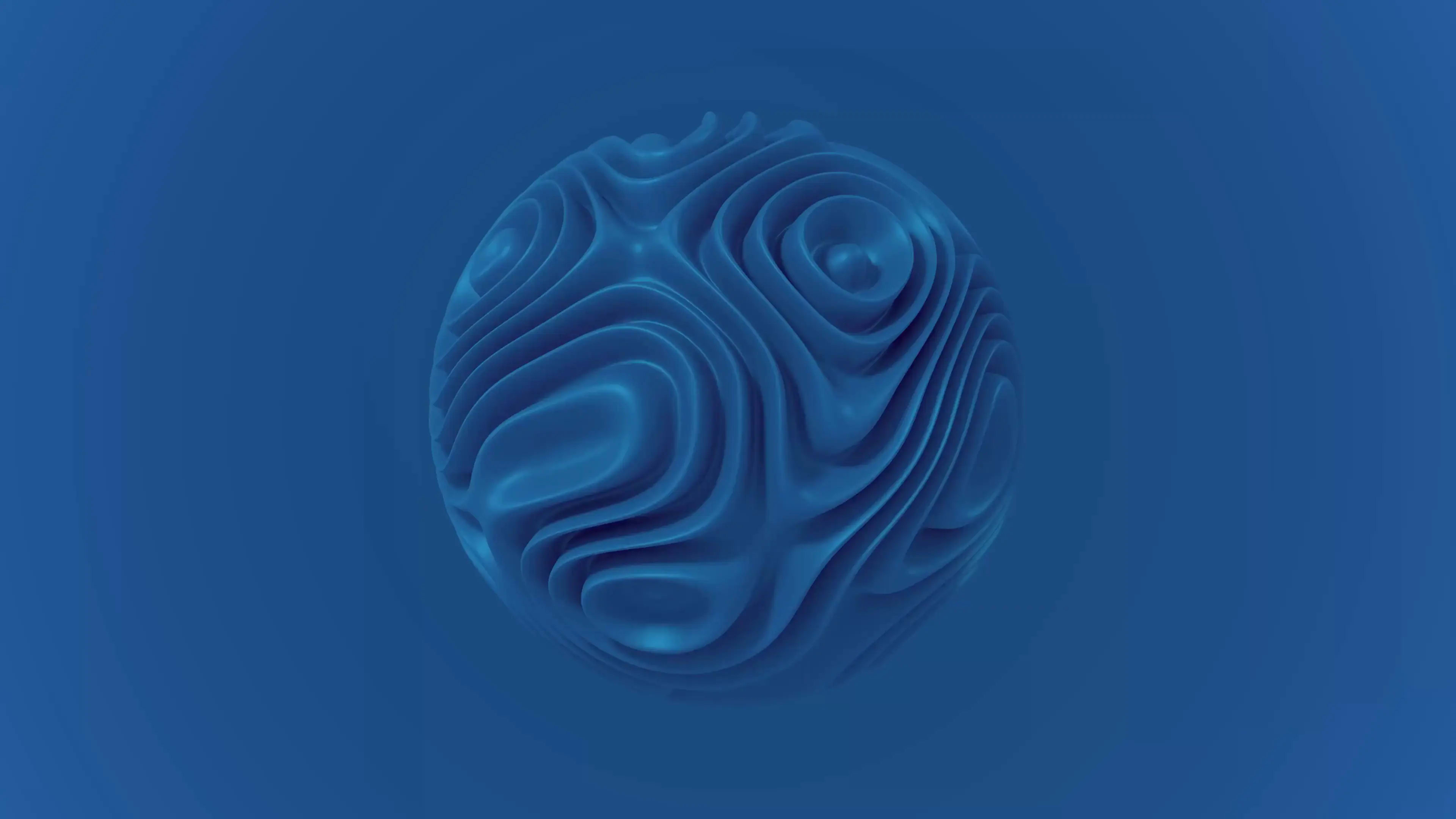 Custom IT solutions for
Implementing Innovative*
Business Ideas
Take action now and unleash and grow your business potential by transforming innovative ideas into reality!
* FH Solutions helps leading technology innovators build successful software products in a variety of domains
From ideation to launch and beyond, we are here to help you achieve your goals and unlock your business's full potential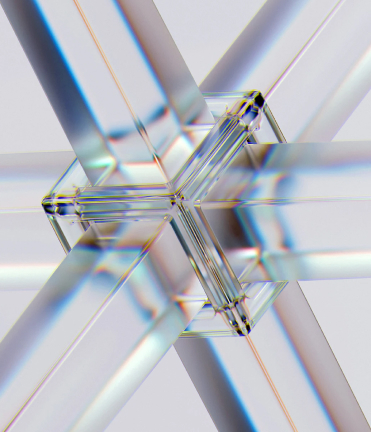 FH Solutions custom made IT solutions •
Startup Development

FH Solutions propels startups to success, from idea validation to market entry. Our expertise fuels your journey to thriving business.

User Experience & Design

Using UX/UI best practices, we bring simplicity to complex processes for user-friendliness and high consumer engagement.

Web Development

Our developers are engineers with the foundation education and experience to build platforms with rock-solid infrastructure

Mobile App Development

Crafting seamless mobile experiences: We design and develop intuitive, high-performance mobile apps that engage users and drive results.

Code Review

Enhance code quality with our expert code review service. Maximize efficiency, identify issues, and optimize your software

Post-launch Support

Product launch is not the final milestone for your vision. We stay with you for the whole journey and help you plan for the future
Tailored IT custom solutions for diverse industries •
01
Empowering financial innovation, we assist Fintech companies with robust software solutions that enhance security, streamline transactions, and optimize financial processes.
FINTECH

HEALTHCARE

E-COMMERCE

MEDIA & ENTERTAINMENT
Discover our success stories and case studies •
Nilus
This project creates a unified financial hub that combines payment and financial data from various providers, backend systems, and ERP into a single source of financial truth. It provides users with a holistic financial operations platform that streamlines their financial operations and helps them make better and faster decisions.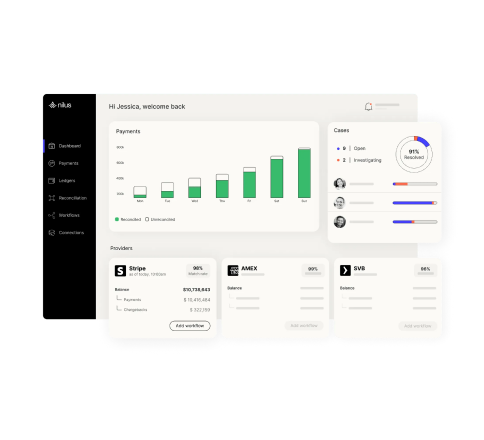 See all
cases
Stronger together: our partnership network drives innovation and delivers exceptional results for our clients. Join us on the path to success!
Frequently asked questions •
What are customized IT solutions FH Solutions provide?
Why should I choose FH Solutions as a custom IT solutions company?
We're proud to have partners from all around the world who rely on our expertise in developing custom software solutions tailored to their specific business needs
Our clients say
Khrystyna Martyniuk
CEO at RedJumpers Agency
Working with FH Solutions has been a highly positive experience, as they have demonstrated active involvement and a strong commitment to the project. Their engagement and collaboration have contributed significantly to the overall success of our partnership.
Featured insights: stay up-to-date with our latest articles •
See all
posts