Lead Generation Specialist
Lead Generation
Specialist
Lead Generation Specialist
Lead Generation
Specialist
Who are we looking for? •
We are seeking a Lead Generation Specialist to join our team and play a key role in expanding our customer base. As a Lead Generation Specialist, you will be responsible for reaching out to potential customers, following the lead generation process, and ensuring a positive first impression. You will work closely with our Sales and Lead Generation teams to achieve our company's growth goals.
What will be your responsibilities? •
Conducting lead generation activities such as LinkedIn messaging, email outreach, and social media outreach to generate leads
Developing and implementing lead-generation campaigns to target potential customers
Maintaining and updating lead databases with accurate and up-to-date information
Providing regular reports on lead generation activities and results
What should you have? •
1+ year of experience working with LinkedIn as a tool for lead generation or 1+ year of experience working with Upwork
Proficiency in English at the intermediate level or higher
Strong computer skills, including proficiency in Excel and Google Sheets
Strong interpersonal skills and sales ability
Effective communication and listening skills
Access to high-speed internet
Knowledge of CRM software is a plus
What will you get? •
Competitive Salary
We follow a 12-month salary policy, ensuring you receive fair compensation for your hard work and dedication.
Continuous Learning
We provide compensation for both online and offline literature, supporting your professional growth and development.
Celebrate Birthdays
We believe in celebrating milestones, including your birthday! Enjoy special gifts as a token of our appreciation.
Engaging Corporate Events
We organize exciting corporate events to foster a sense of community and enhance team bonding.
Supportive Assistance
During significant life events, we offer material assistance to provide support and show that we care about your personal well-being.
Balanced Time Off
We understand the importance of work-life balance, which is why we offer paid vacation and sick leave.
Remote Flexibility
Experience the freedom of remote work, empowering you to excel in your role while enjoying greater flexibility and autonomy.
We extend a warm invitation for you to visit our offices and have the opportunity to personally meet our team. Your presence is highly valued and we look forward to welcoming you.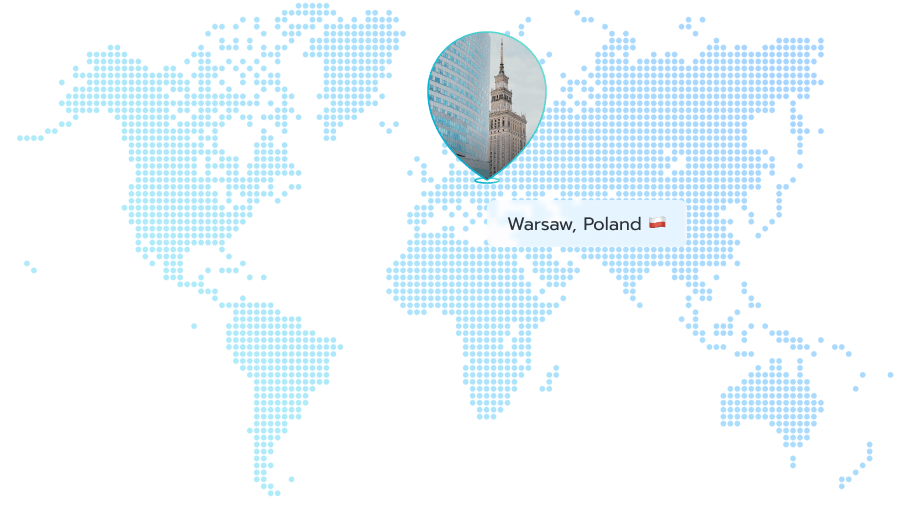 If you are motivated by achieving targets, enjoy working in a dynamic environment, and are passionate about lead generation, then we encourage you to apply.
We offer comprehensive training during the onboarding process and ongoing mentorship to ensure your success.